Watch
TEACHES
Watch
Someone needs to gif this.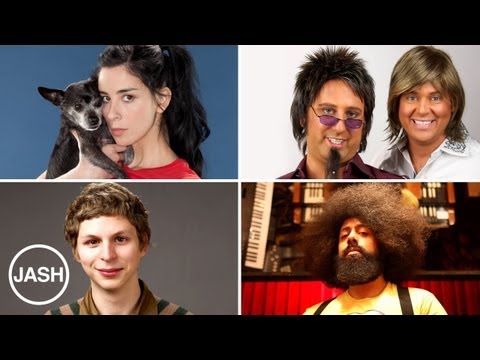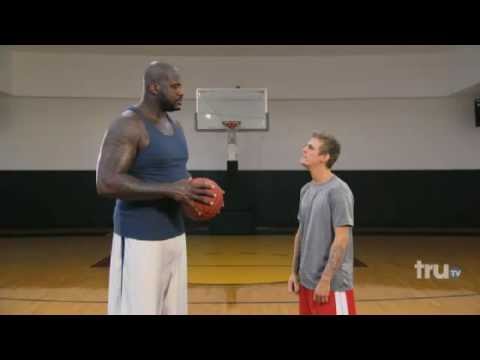 "Melt In The Sun" Music Video by Camcorder | Free... →
3 tags
1 tag
Watch
I did a commercial, and an actor got his hands on the script.  He decided to film it himself and send it in as an audition.   It's so much better than the real thing.  
Watch
One night we strapped Bill Morse up with a million dollar body-cam rig, ate some pizza and walked around downtown LA to make this LG promo for G4. DP - Mike Karnell AC - Casey Donahue Grip - Adam Binder  FX - Fatal Farm 
Watch
davidseger: Playstation Store - End of the World Hey cool! - Apparently this spot I directed for Break is playing at the playstation store menu on every PS3 console. Starring Evan Weinstein and Caleb Neet. Shot by Martim Vian and cut by Matt Freund. Dave Seger is the best.
1 tag
1 tag
1 tag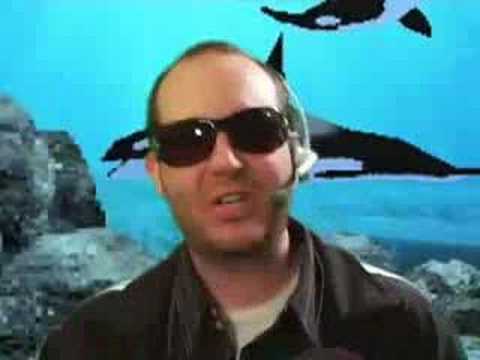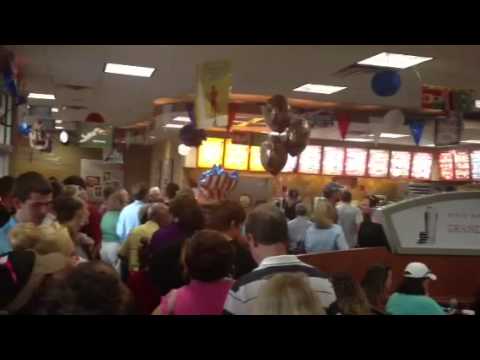 2 tags
Willy loves syncing sound http://gifshop.tv/m/Y6BZB5TND7/
Watch
Subaru - Road to Comic Con #3 This is my favorite spot of the 4.